Mahruba 06
Long-length silk net shirt in a flamingo-pink shade featuring fabric manipulation details on the hemline, the neckline is adorned with embossed organza details, and the centre front of the shirt is enhanced with crochet laces and mirror embroidered details. The shirt is paired with detailed pants featuring raw silk and lace. The outfit is paired with crochet details.
Fabric
Shirt: Silk Net
Trouser: Raw Silk
Inner: Cotton Silk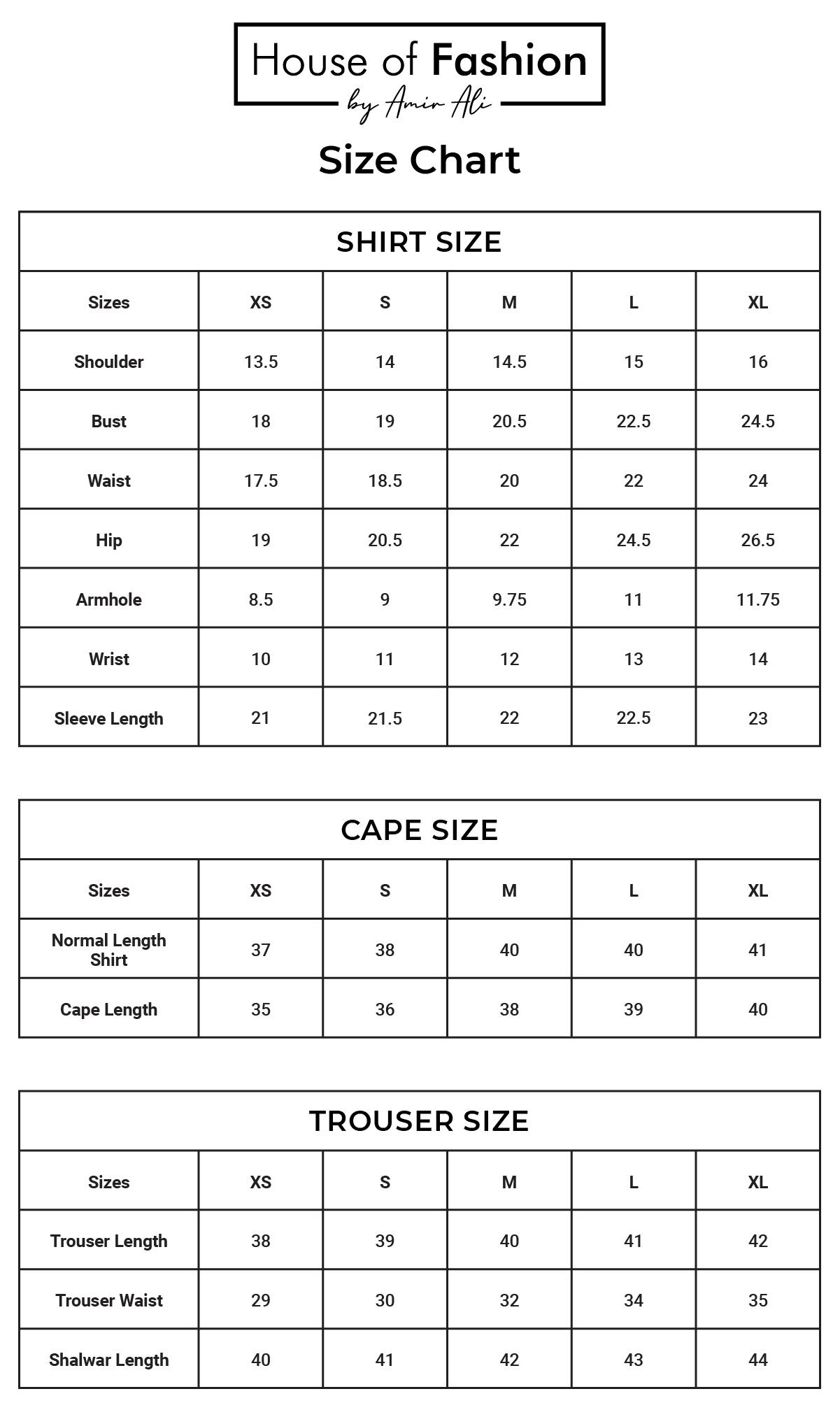 Disclaimer:
Lace or pattern may vary.
The fabric pattern/laces, patchwork and handmade details may vary.
Length will vary according to the design.
The actual colours of the outfit may vary from the colours displayed on your device.