Welcome to House of Fashion!
Established in 2012, we are a premier clothing business dedicated to providing our customers with the best quality, exceptional customer experience, and captivating designs. With our unwavering commitment to excellence, we have cultivated a reputation for being a go-to destination for fashion enthusiasts seeking top-notch apparel.
At House of Fashion, we believe that clothing is more than just a necessity; it is a statement of individuality and self-expression. That's why we curate an extensive collection of meticulously crafted garments that reflect the latest trends, timeless elegance, and unique styles. From casual wear to formal attire, our range encompasses a wide array of options to cater to every fashion need.
Quality is at the heart of everything we do. We meticulously source quality materials and collaborate with skilled fashion designers to ensure our garments meet the highest standards. Whether it's the softness of our fabrics, the precision of our stitching, or the attention to detail in every piece, you can trust that House of Fashion offers nothing short of excellence.
We pride ourselves on creating an exceptional customer experience. Our knowledgeable and friendly staff is dedicated to assisting you in all your queries, and ensuring your utmost satisfaction.
Discover the latest trends and explore our stunning designs at House of Fashion. Embrace your individuality and let your style shine through our carefully curated collections. To view our latest collections, visit "New Arrivals" segment:
New Arrivals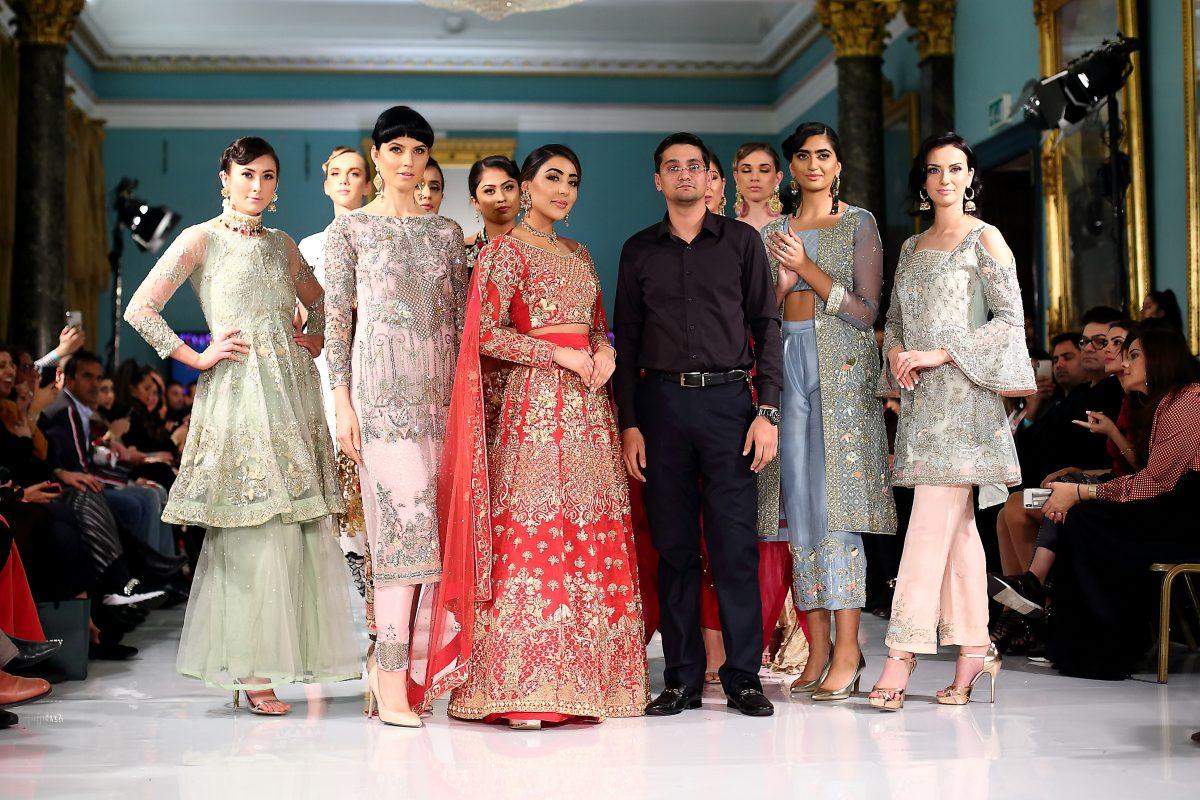 Message from our CEO
I am Amir Ali, the CEO – House of Fashion, and it is my utmost pleasure to extend a warm welcome to you. Since our establishment in 2012, we have strived relentlessly to provide you with the best quality clothing, an unparalleled customer experience, and truly remarkable designs.
At House of Fashion, we believe that fashion is an art form that empowers individuals to express their unique personalities and embrace their true selves. We are dedicated to creating a brand that not only delivers exceptional garments but also inspires confidence and embraces diversity.
Our team of talented designers and artisans pour their passion into every stitch, ensuring that each piece reflects our unwavering commitment to excellence. 
We understand the importance of outstanding customer service, and it is our mission to provide you with an unforgettable shopping experience. Our dedicated staff is here to assist you every step of the way, helping you find the perfect ensemble and making you feel valued and appreciated.
As we continue to grow and evolve, we remain steadfast in our pursuit of innovation and staying ahead of the fashion curve.
Thank you for choosing House of Fashion as your trusted clothing destination. We look forward to serving you and making your fashion dreams come true.
Sincerely,
Amir Ali CEO,
House of Fashion